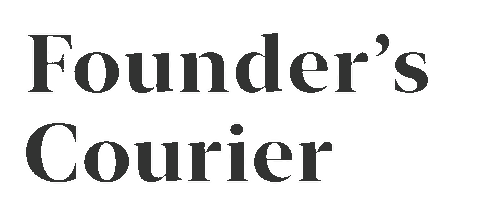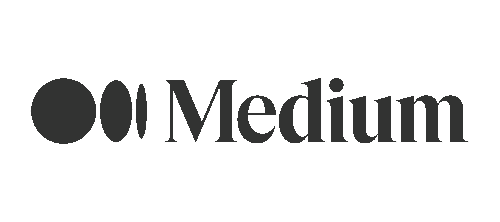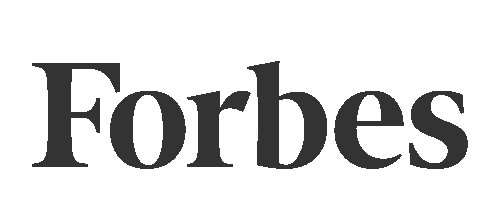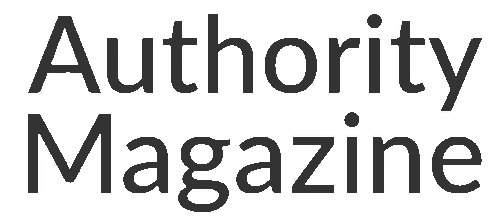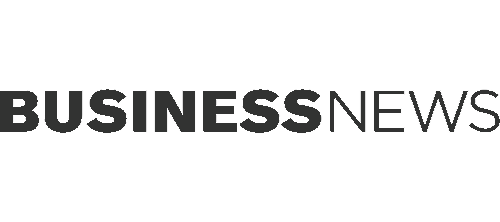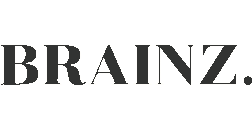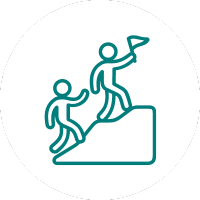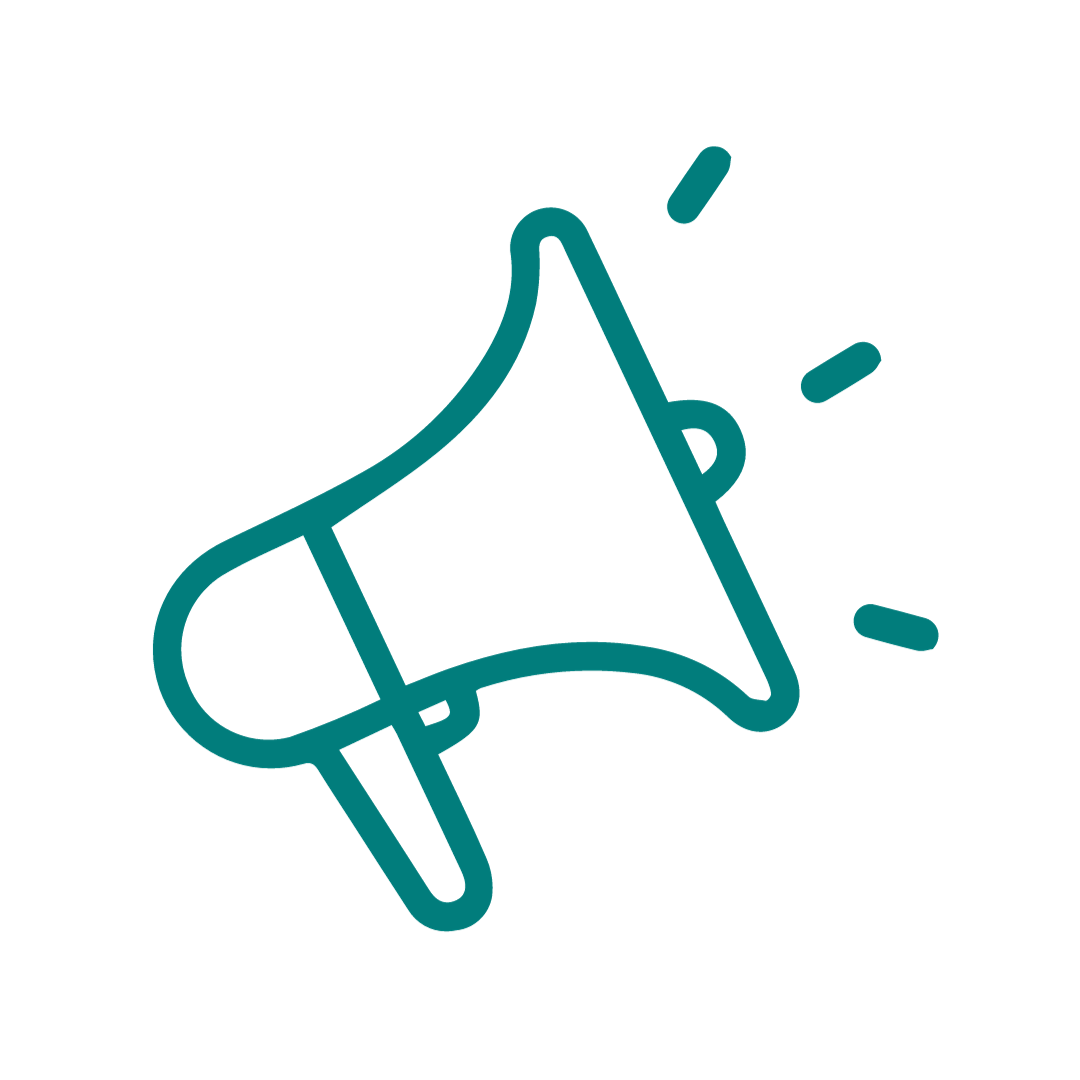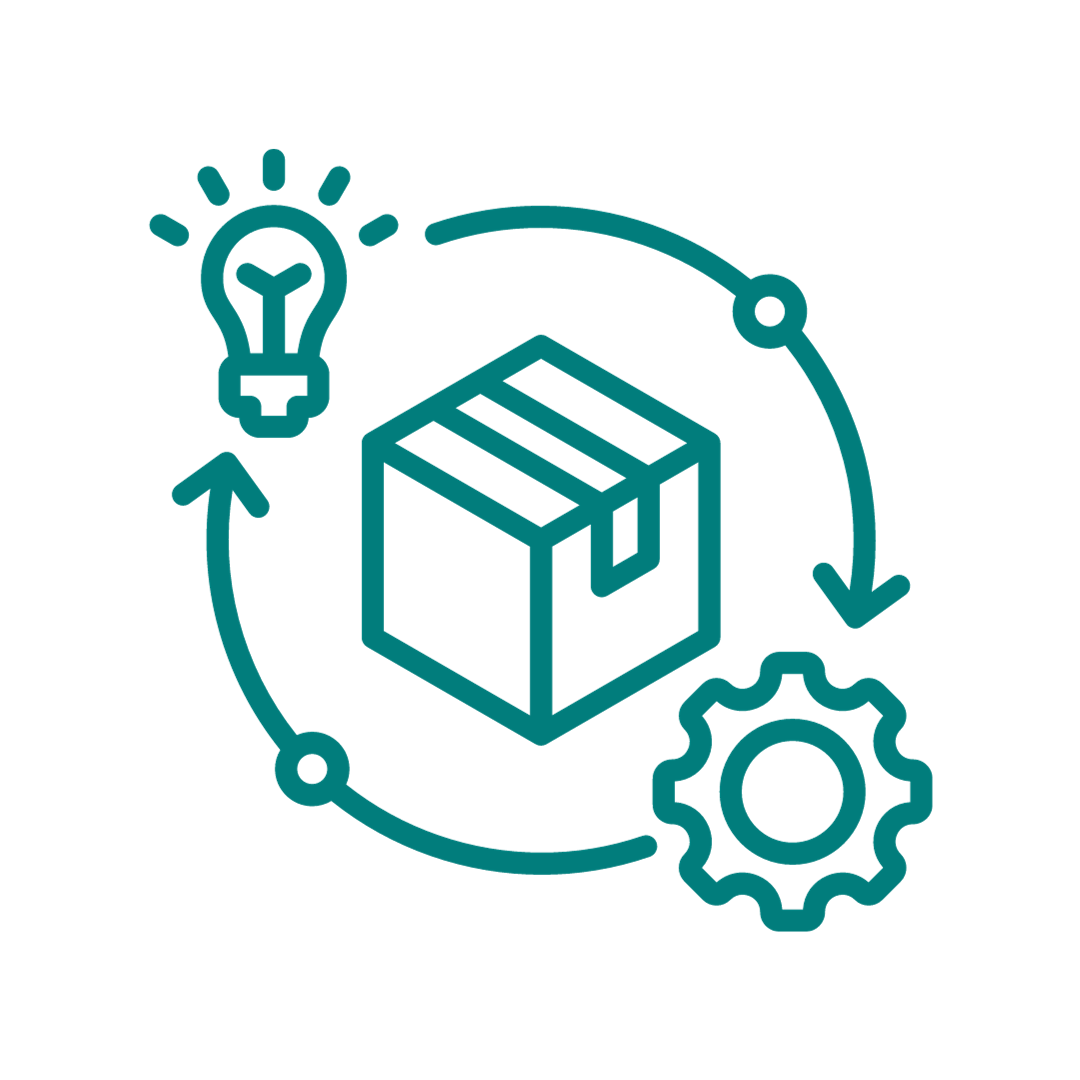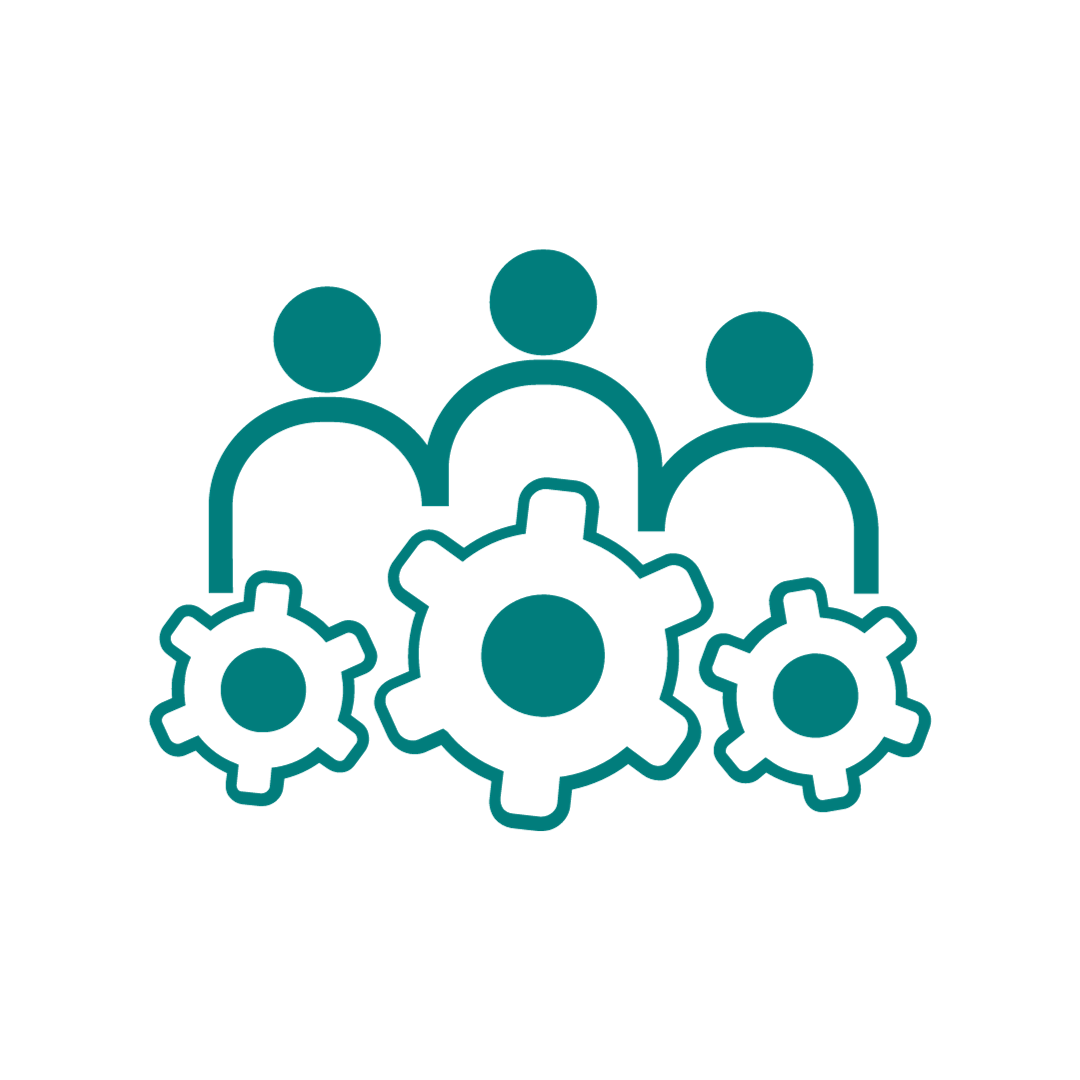 You went from business leader with a board and peers to guide you, to business owner - wearing all the hats, and making all the team decisions yourself.
Which means now, you need a trusted business advisor.
Someone who helps you understand what to do next, and how to do it well so you can run a fun, efficient, and profitable business.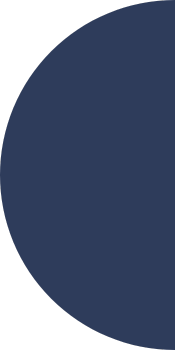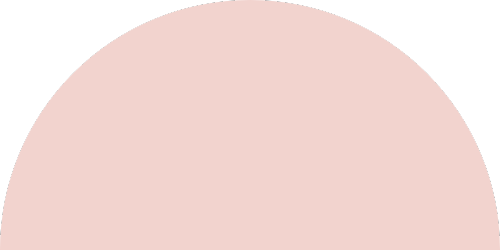 If you're being honest with yourself,
You're really freakin' good at what you do.
With years of corporate leadership-level experience behind you, you know your clients trust you immensely.
But the running a business part is overwhelming!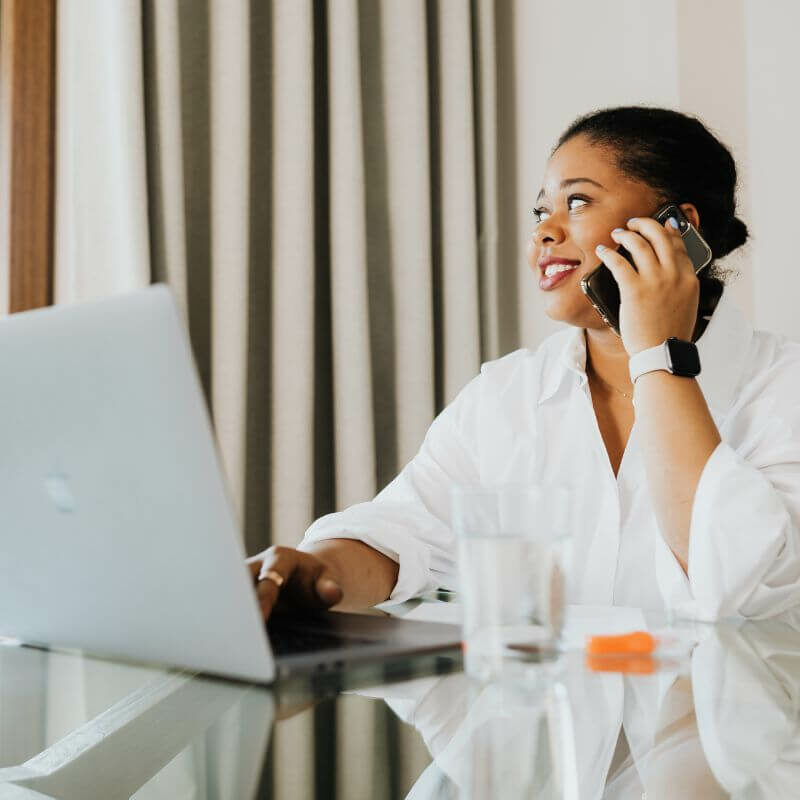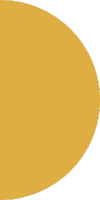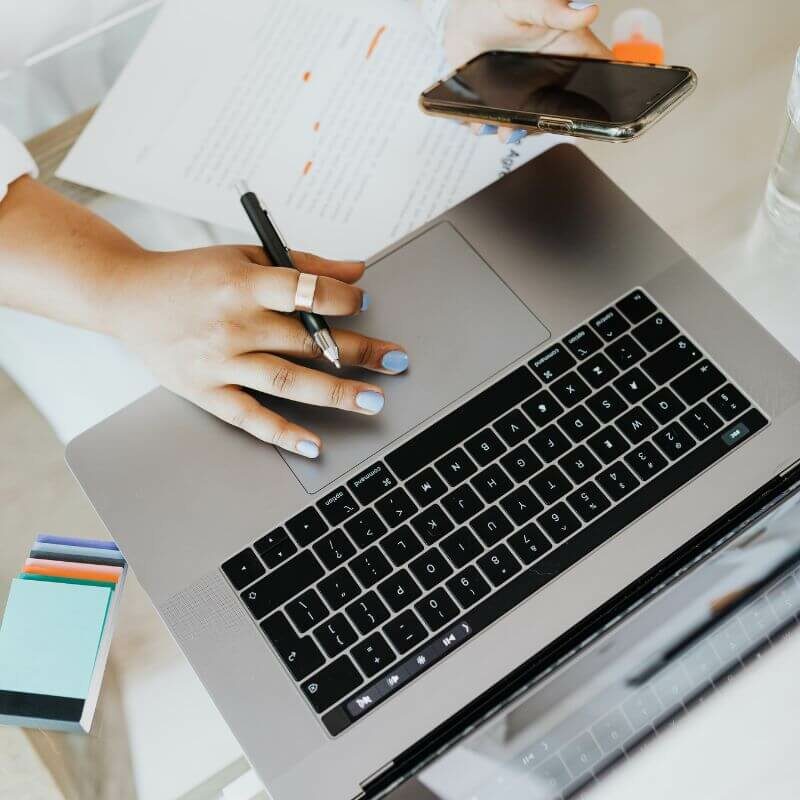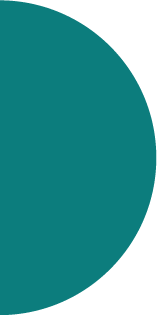 Where you used to have a board or team to bounce ideas off of, it's now just you at the head of your business.
So, you turned to the internet and…
Drank from a firehose of conflicting business advice
Tried it anyway, and are finding it hard to tell what actually works (because some of it did!)
Are spinning your wheels trying new things leaving you even more tired and confused!
Even the best pilots fly with a co-pilot by their side.
The Boardroom League™ will help you reach new heights.
We've helped executives turned business owners go from overwhelmed to ease - and we can help you, too!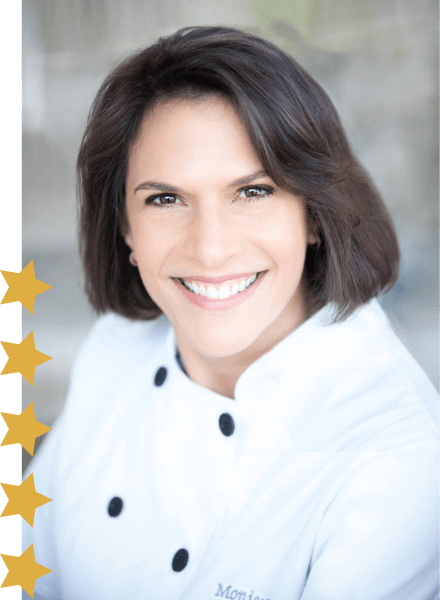 "Danielle transformed an overwhelming and intimidating ordeal into an effortless process.
I couldn't believe how quickly she was able to pin down what I needed (because even I wasn't sure!)... I really appreciated how attuned she was to the soft-tissue aspects of what it takes to make a business work!"
Monica Reinagel, MS, LDN
Nutrition Made Easy
Hi, I'm Danielle, the director of your business's 'boardroom'.
Even if you're a one-person show!
Consider me your right-hand woman. Your behind-the-scenes, getting-sh!t-done companion.
I've spent decades in corporate leadership watching hundreds of critically acclaimed consultants share their 'magical secrets to success', collect their 5+ figure paychecks, and then either:
Leave you to fend for yourself
Offer to do it, but at an exorbitant cost
I built The Boardroom League™ to be different:
Reliable. Helpful. Here to see your projects through to success.
I'm the expert in your corner saying, "We've got this".
… and then actually helping you do the darn thing!
The Boardroom League™ is designed around YOU
The Boardroom League™ is a phased approach to consulting designed to help you navigate current challenges and future advancements.
Start with an audit of your goals & circumstances
We'll deep-dive into your current systems, objectives, and processes to create a firm foundation for our partnership.
Create a flexible, focused action plan
Your plan will work for all of YOU. In 90-day, 6-month, and 1-year increments, we'll tactically and strategically help you with business leadership, legal advisory, financial planning, and marketing!
Focus on achieving sustainable growth
Your plan isn't your end-all. It's a path, and we'll work together and make adjustments as you continue to grow so that you are always one step ahead!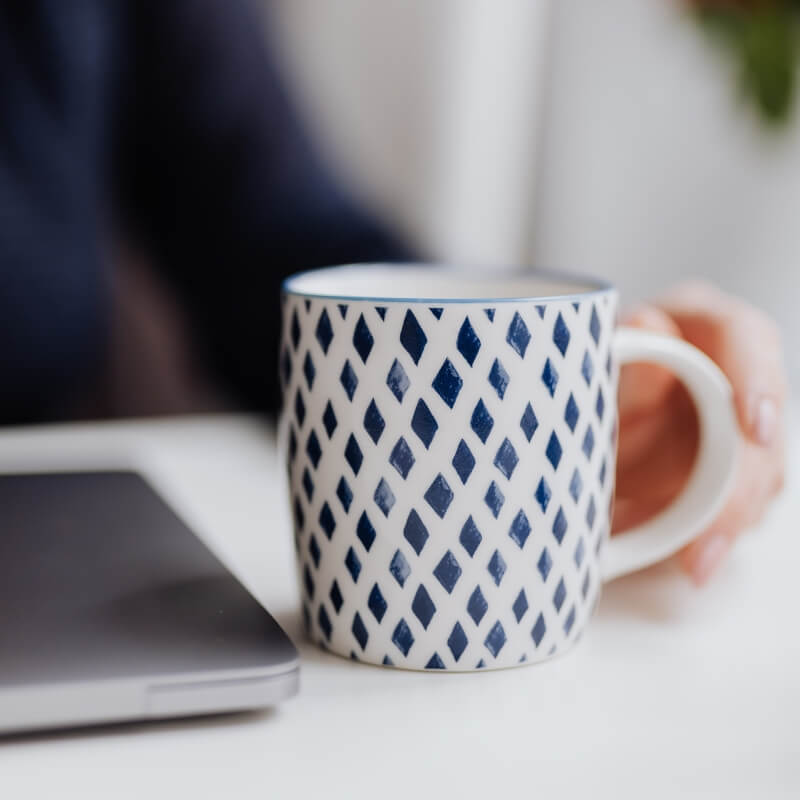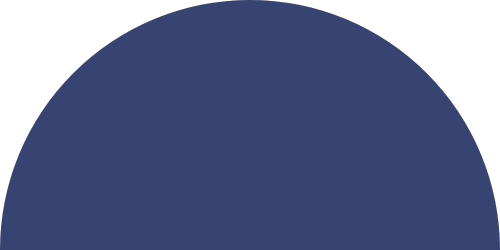 Are You Ready to Maximize your ROI?
We're all about being straightforward.
That's why we consider your unique budget, timelines, and goals rather than giving a one-size-fits-all-budgets approach.
This ensures that working with us saves you time, money, and eliminates the risk of doing the wrong things at the wrong times.
Think we're the perfect fit?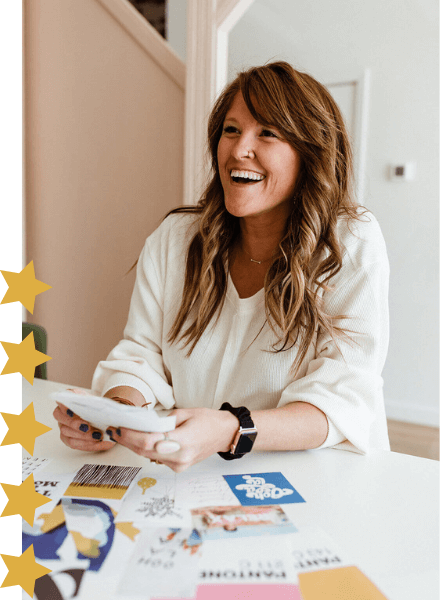 From high-level to tasks, roles, and timelines
"From the high-level strategic questions you didn't know you needed to answer, to getting your project mapped out with tasks, roles, and timelines. We were so lucky to have her!"
Jess Lentine
Hey Hello Studios
We'll roll up our sleeves and work alongside you to get senior-level tasks done right - every time!
Each facet of your business will be holistically supported by our trusted team of business experts.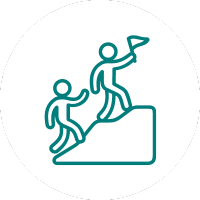 From KPI's to growing teams to adding services - we'll help you navigate every step of the way.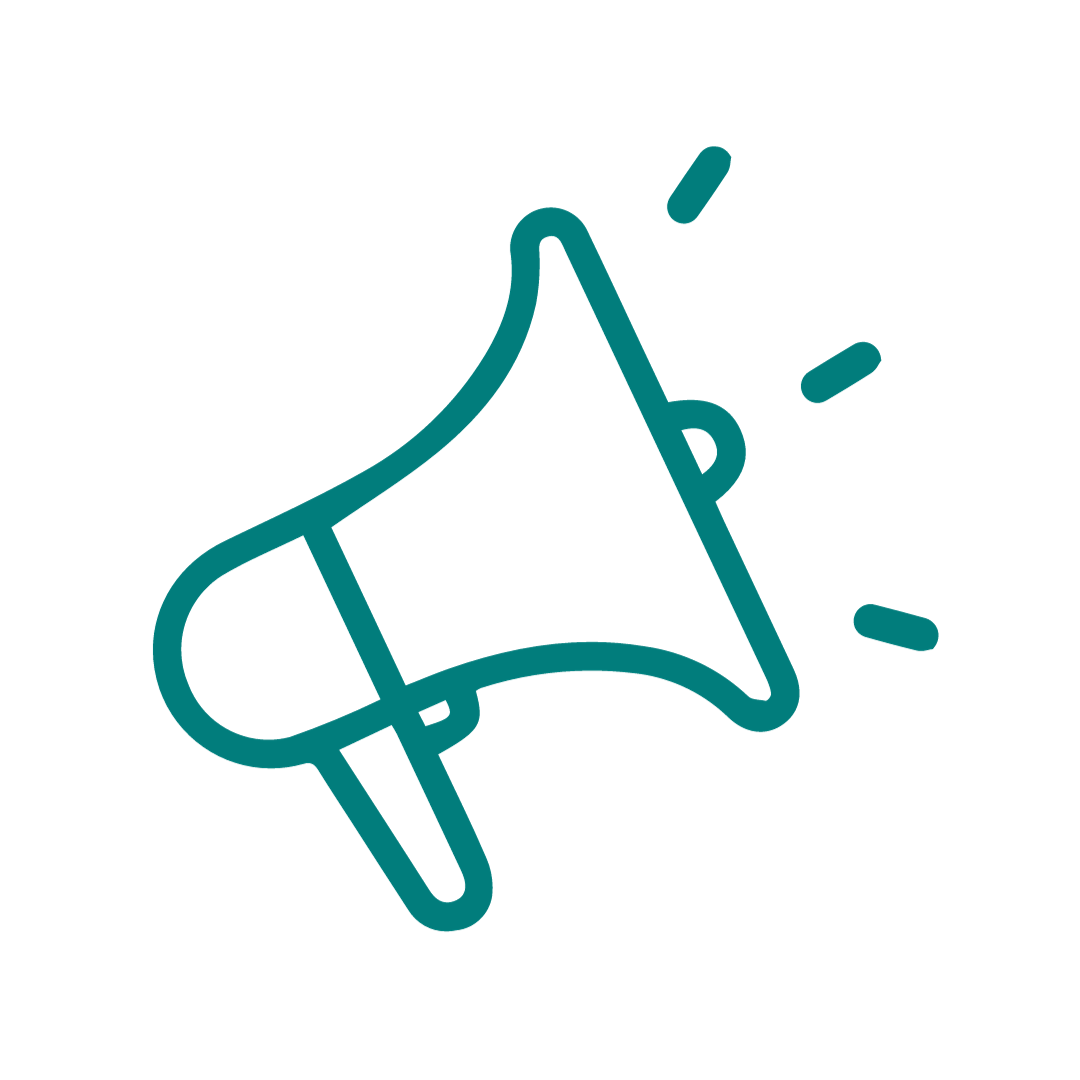 Social media, content creation, and email marketing to help your business stand out!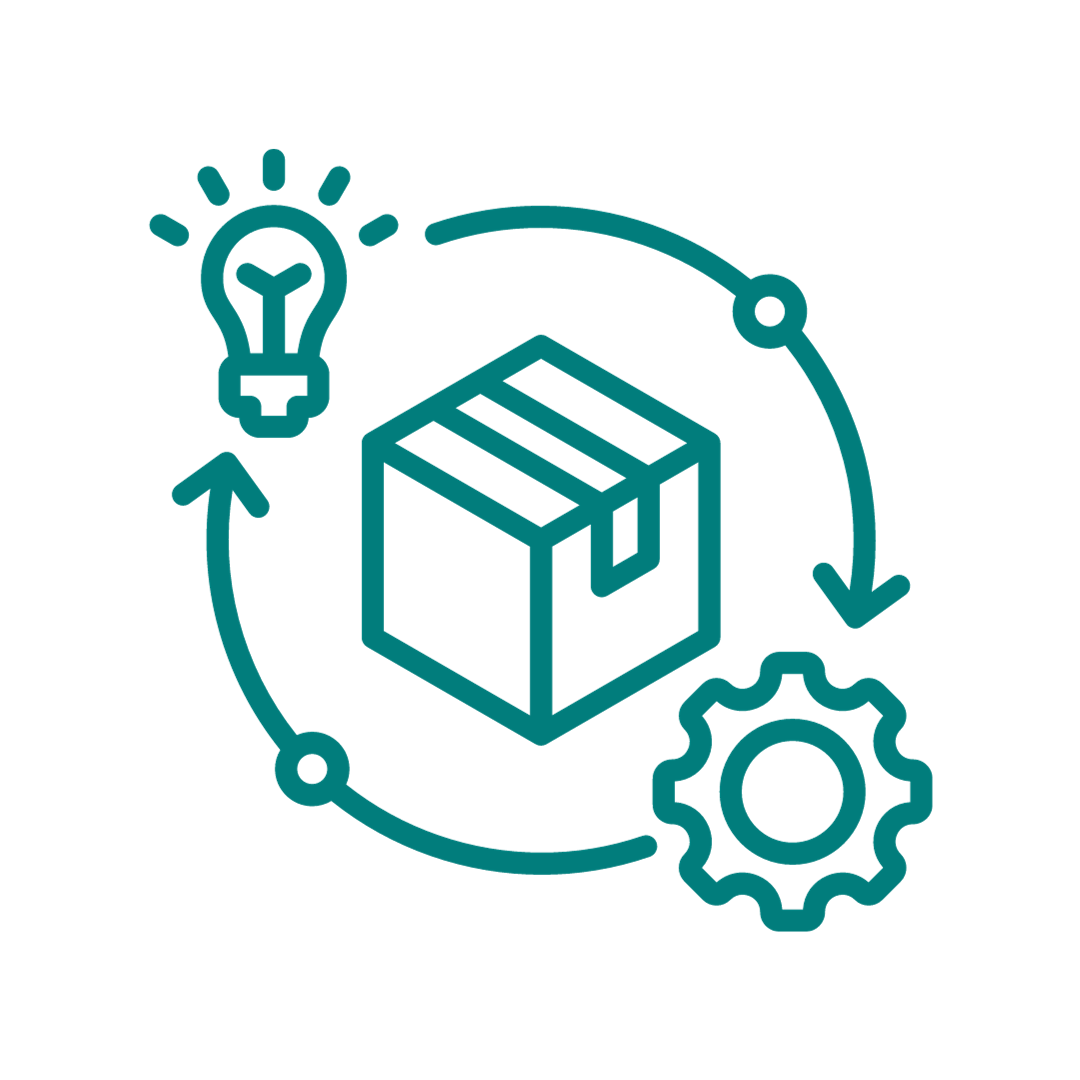 We help you streamline and optimize your digital products while fine-tuning your customer journey to get you the best ROI.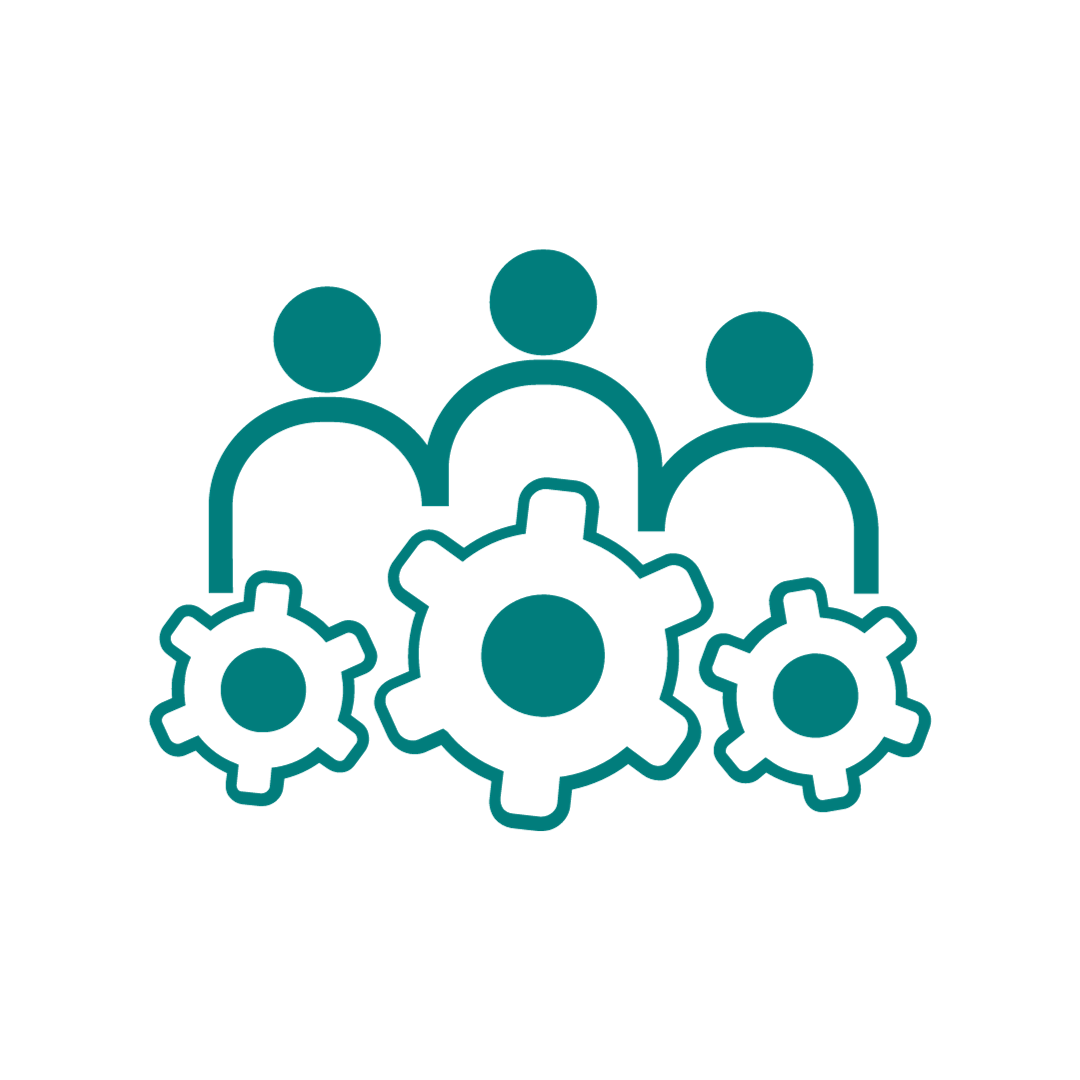 Hiring? Firing? Unsure of when to go from 1099 → W2? That's where we come in.
… All included in your set consulting rate!
Federal Trademark registration
Every well-functioning team needs someone (or someones!) in their corner.
That's where we come in!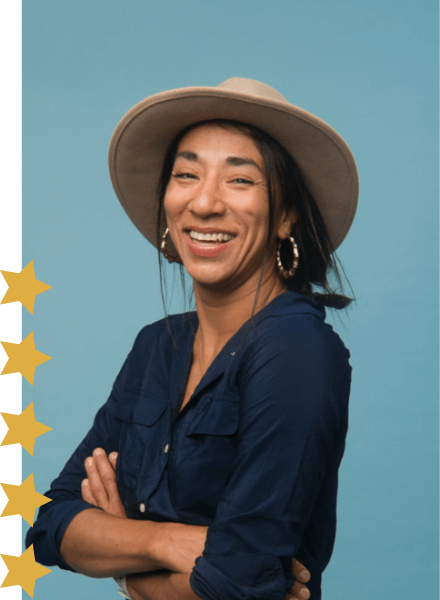 "Danielle is the leader every team needs:
Her understanding of process, organization, and key team skillsets makes her the grease in the wheels every well-functioning team needs!"
Dani Reyes-Acosta
Better World Strategy
Frequently Asked Questions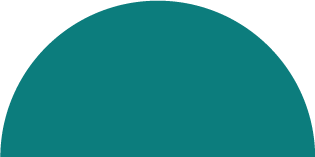 Your business will zig and zag.
We'll help you keep your eyes on the goal.
I have learned a lot about the culture and dynamic I need to put in place for my business and team members
Danielle helped me see that I don't have to settle when it comes to hiring subcontractors to do the task work and that I should and can expect the highest level of excellence that I want.
MEAGAN
Founder, Tax Savvy Pros